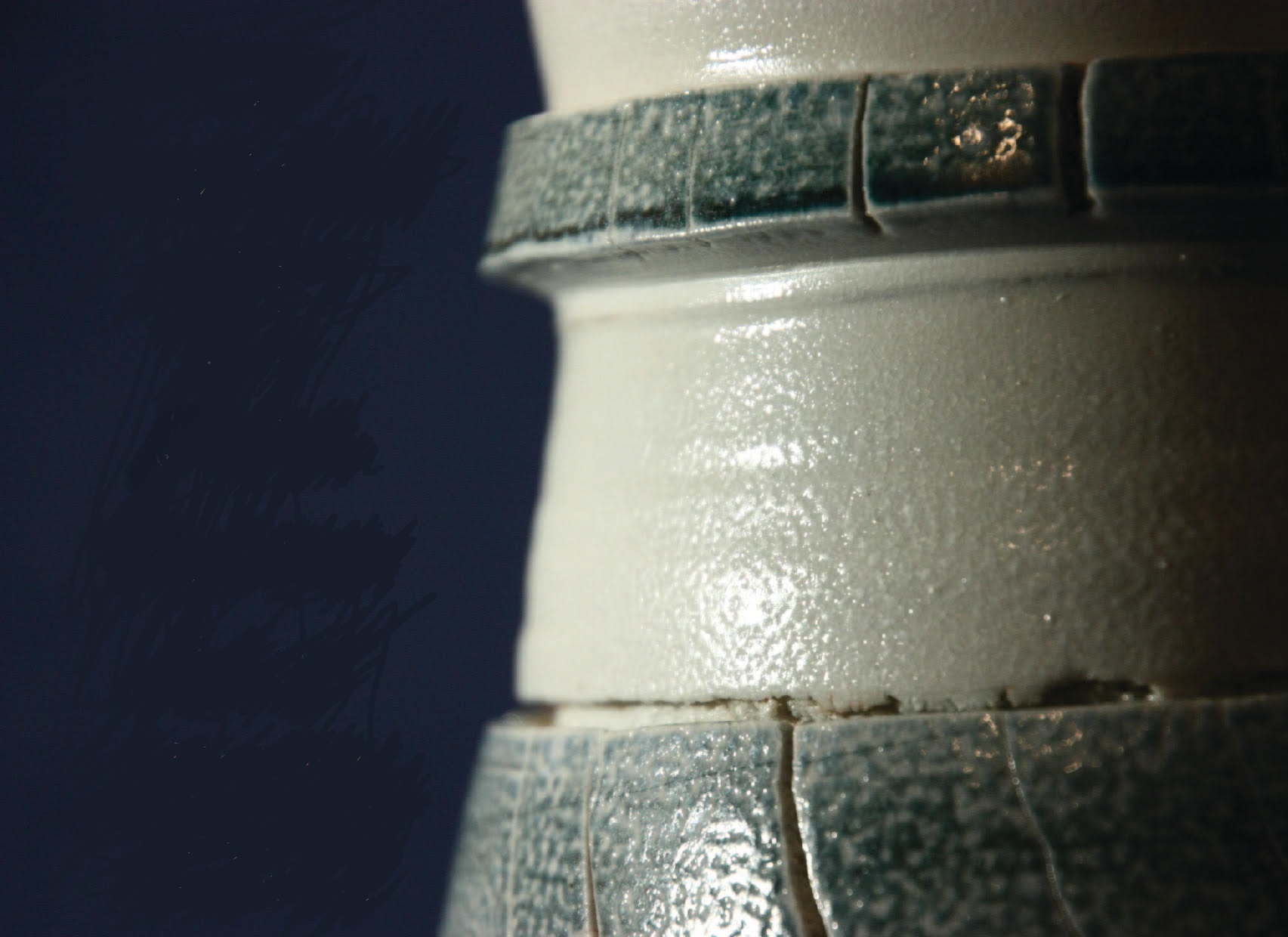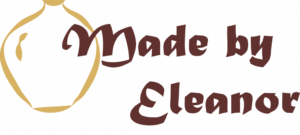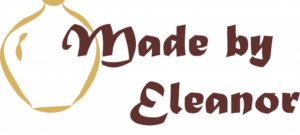 Welcome! This is your best source for updated information on Eleanor's current projects and event schedule. 
For custom home accent tiling please email Eleanor with the subject line "CUSTOM TILE INQUIRY" at madebyeleanor@gmail.com
Please include a brief description of your project, the estimated square footage of wall to be covered, and time frame of your project. If you have already made any decisions about the main tiles and grout colors (including grout width and actual finished size of the tiles in question) then please include this as well. 
PLEASE NOTE that at this time Made by Eleanor, LLC tiles are not recommended for use in high traffic areas and are best used as WALL accent tile (not on floors).